Think Big in Small
Trusted Groups
For 25 years ICEX has organized leadership communities that address real business challenges.

ICEX executive forums are led by our members who are real leaders from the most prominent global companies. They decide the topics, they lead the interactive discussions.

ICEX Communities are free of third-party vendors, sponsors and competitors.

UNIQUE FORUMS TO NAVIGATE TODAY'S ACCELERATED PACE OF CHANGE
Large organizations must move faster than ever.

Our communities facilitate the sharing of real-world business experiences in a trusted environment.

ICEX meetings are conducted in a confidential, judgement-free setting.

Members decide the topics and collectively work through the issues affecting their businesses today.
Make an impact.
Exchange ideas in exclusive FORUMS.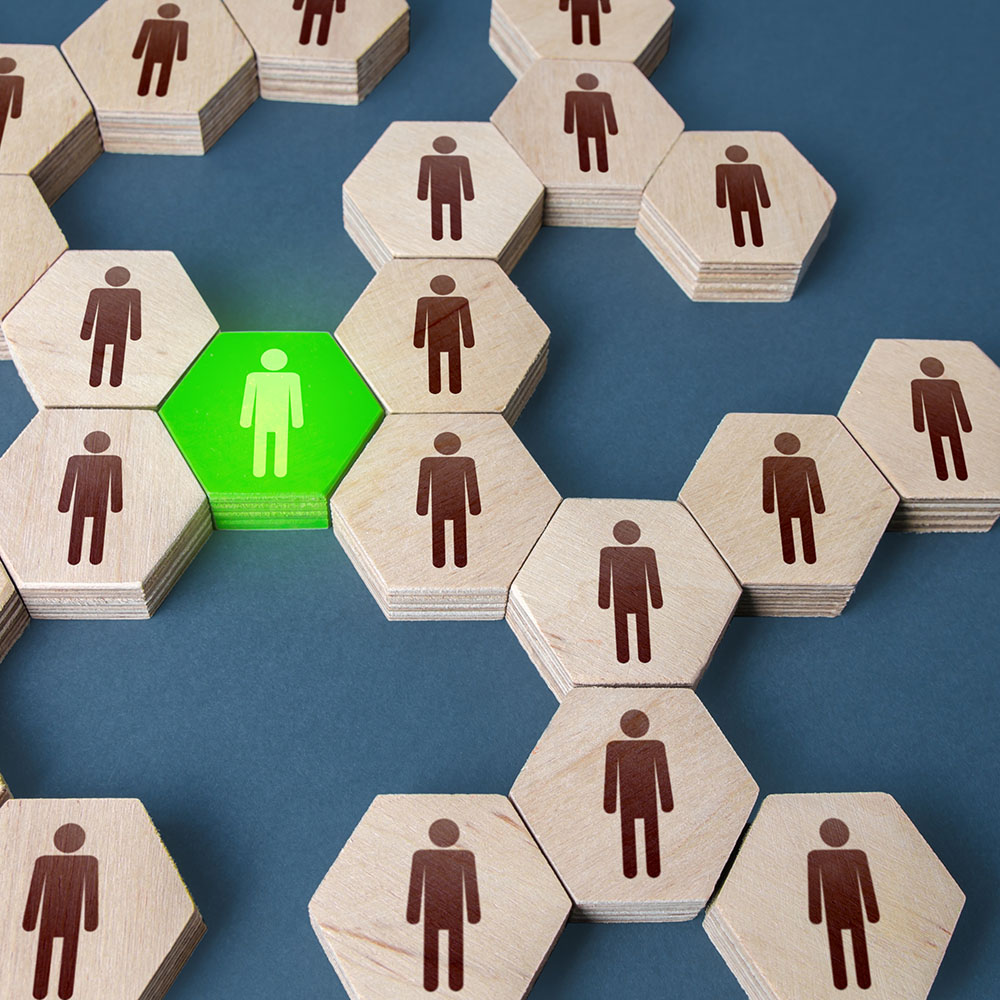 Exclusive & Influential
Accountable leaders meet throughout the year and share practical solutions to the real problems that they are facing each day.

We explore the real issues. Deep dives are encouraged!
CURATED, TRUSTED & CONFIDENTIAL
ICEX members are committed to helping each other through open, collaborative dialogue.

ICEX accepts only one member from an industry. There are no competitors in our communities which creates a unique environment of sharing and meaningful, candid discussions.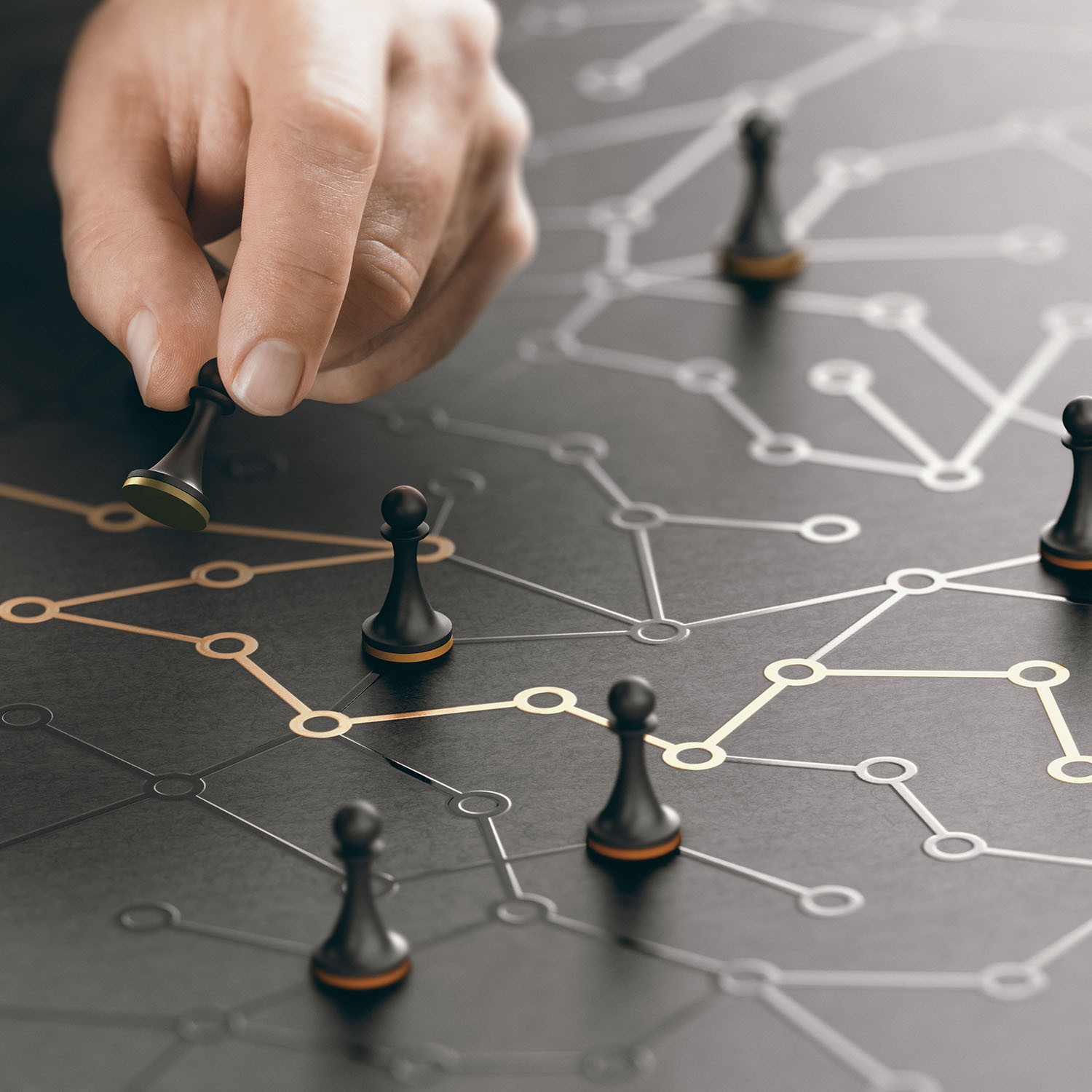 AUTHENTIC & RELEVANT
Continuous engagement throughout the year forms relationships to help you validate your decisions and approaches.

ICEX dedicated facilitation and ongoing community engagement confronts today's challenges while keeping you a step ahead through exposure to a diverse group of other industries.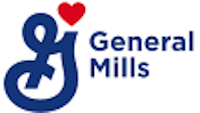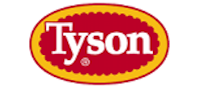 FIND THE COMMUNITY THAT IS RIGHT FOR YOU
These are the focused topics planned for upcoming meetings
Participate in ICEX conversations to discover the benefits